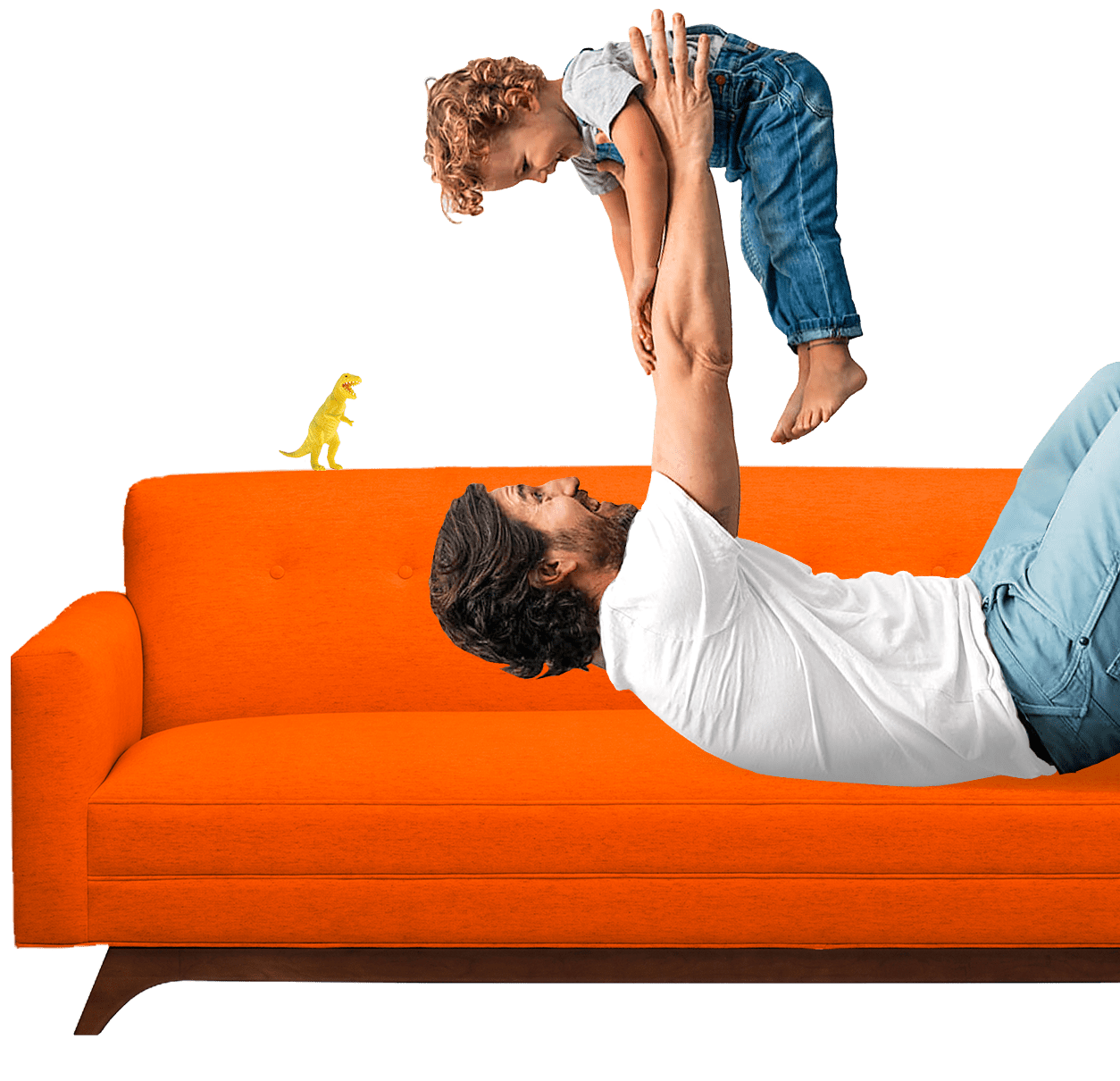 Welcome to the family
Congratulations on financially protecting your family. You should be proud of yourself, this is a big deal.
Before you can kick your feet up and appreciate your accomplishment, we need you to create an account (or login to your existing account) and claim your new policy. We'll ask you a couple of questions to confirm your identity. Once that's completed, you'll be able to review and manage your policy directly through the Haven Life Account Center anytime. It's easy.