Life insurance that's actually simple
An easy, affordable and dependable way to look after the people you love.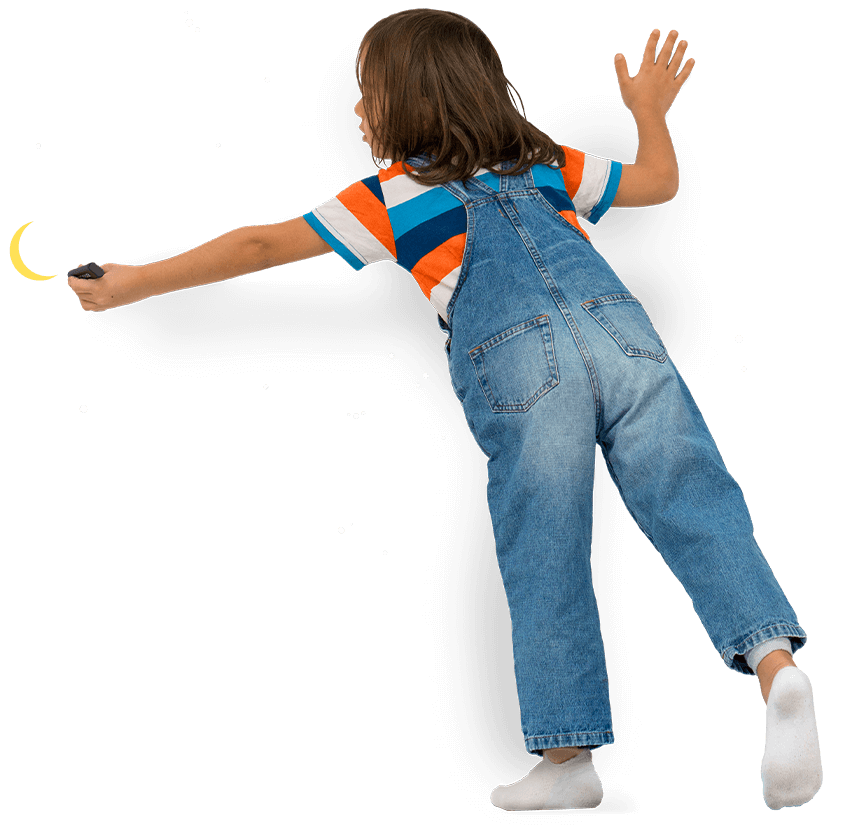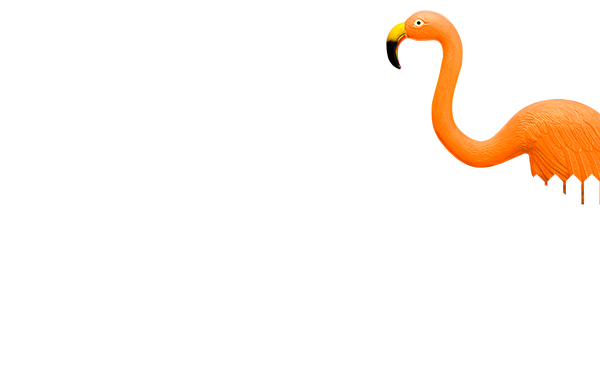 People don't expect to feel good about life insurance...
At best, you might feel indifferent. Happy to have it. Satisfied it's off your to-do list. Content to never think about it again. And for around 100 years or so, that was good enough.
What makes Haven Life different