We're a
different kind
of life
insurance experience
Haven Life offers an easy way to digitally purchase a dependable and affordable term life insurance policy to help financially protect the people you love.
Check your price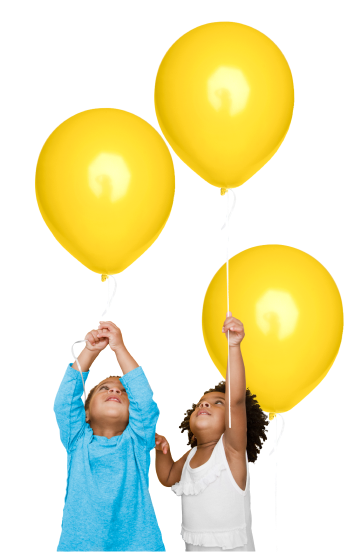 We have your back. And MassMutual has ours.
Haven Life offers term life insurance coverage issued by MassMutual, one of the country's oldest insurers, or its subsidiary C.M. Life. As a Haven Term policyholder, you'll get to enjoy the personal attention of a modern life insurance agency and the feeling of comfort that comes from having coverage you can trust. (Who says you have to choose?)
About MassMutual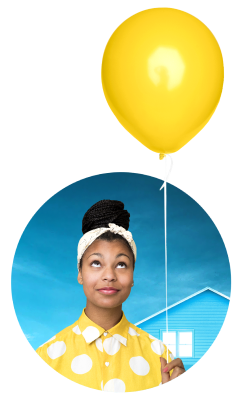 Just because something is important, doesn't mean it has to be expensive
A $250,000, 20-year Haven Term policy starts at just $14.99/mo 5
The average American adult spends $92 every month on coffee.6

A new parent will buy around $70 worth of diapers per month.7

If you subscribed to three popular video streaming services, it would cost about $37 a month. 8

You know what's a cool thing to do while binge-watching a show?
Check your price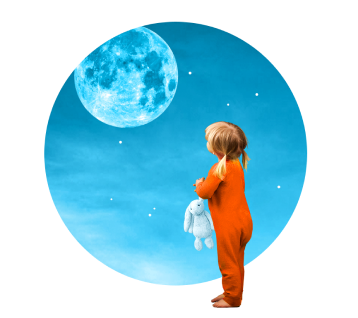 Enjoy your life insurance...while you're living
Take advantage of Haven Life Plus - a rider (think bonus feature) that allows eligible Haven Term policyholders to access over $700/year worth of no cost benefits to help make life less hard.
Some of the great services included with Haven Life Plus are:
An online service for creating customized, state-specific, legally valid trusts and wills
An award-winning fitness app with thousands of on-demand workouts
A digital platform for end-of-life planning and post-loss support
A secure online vault for storing and sharing important family documents
See more Plus services
Our promise to you
We promise to provide dependable coverage backed by an industry leader
We promise to treat you like more than just a policy number
We will never stop learning and looking for ways to improve.
We promise to provide you with support that's knowledgable, caring and friendly
We promise to try to make this insurance thing something you can enjoy.
Check your price