Why Haven Life
We're a different kind of life insurance experience
Haven Life offers an easy way to digitally purchase a dependable and affordable term life insurance policy to help financially protect the people you love.
Get your quote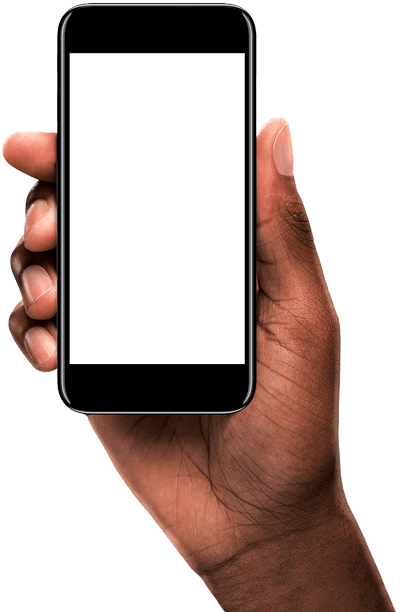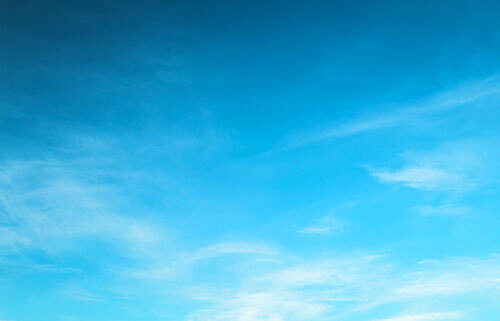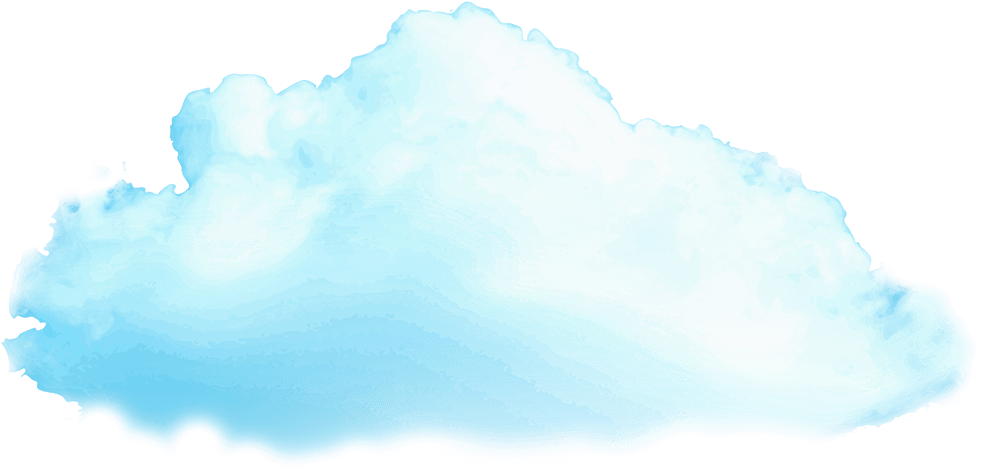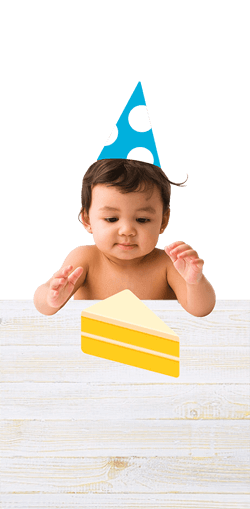 April 11, 2019
This was my first experience with life insurance. I've spoken to many friends who had long drawn out experiences with life insurance. This was pretty quick from exam to policy. The customer service is excellent.
—David
May 1, 2019
So straight forward and user friendly, I highly recommend Haven. Actually, it was fun to fill out. I wish all of my to do list items were this easy. Thank you!!
—Happy Customer
May 17, 2019
Kind response to calls plus frequent updates and directions by email to track progress of application.
—Debra Oliver
We have your back. And MassMutual has ours.
Haven Life offers term life insurance coverage issued by MassMutual, one of the country's oldest insurers, or its subsidiary C.M. Life. As a Haven Term policyholder, you'll get to enjoy the personal attention of a modern life insurance agency and the feeling of comfort that comes from having coverage you can trust. (Who says you have to choose?)
About MassMutual
$5.3 Billion combined insurance and annuity benefits paid in 2018.1
A++ A.M. Best rating for financial strength and claims-paying ability2
2019 World's Most Ethical Companies® by Ethisphere3
100 score on the Human Rights Campaign Corporate Equality Index (2019)4
Learn more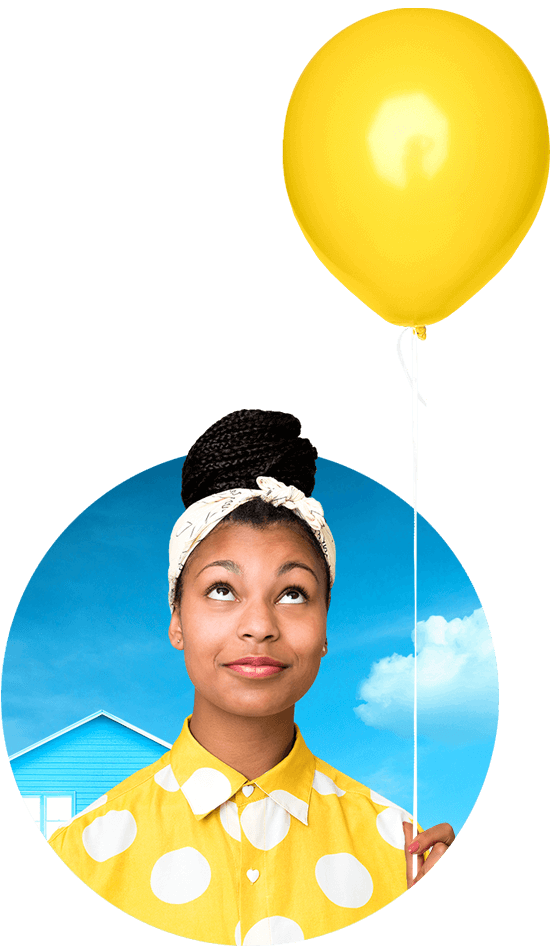 Just because something is important, doesn't mean it has to be expensive
A $250,000, 20-year Haven Term policy starts at just $14.99/mo
Quote as of 6/18/19, based on a 30-year old female in excellent health.
The average American adult spends $92 every month on coffee.5

A new parent will buy around $70 worth of diapers per month.6

If you subscribed to three popular video streaming services, it would run you about $37 each month.7

You know what's a cool thing to do while binge-watching a show?
Apply now
So much more than a monthly bill
Haven Life Plus is a rider (think bonus feature) included in the Haven Term policy that gives you access to no cost or discounted services to help you live a healthier, more protected life.
We want Plus to be simple and rewarding. Kind of like the relationship we hope to build with you over the next 10, 20 or 30 years.
Some of the great services included with Haven Life Plus are:
A world-class fitness app with thousands of workouts and (most importantly) great music
An app that combines the latest sleep and neuroscience research to help prevent jet lag

A customized, state-specific, legally valid online will
Plus benefits are subject to state availability.
See more Plus services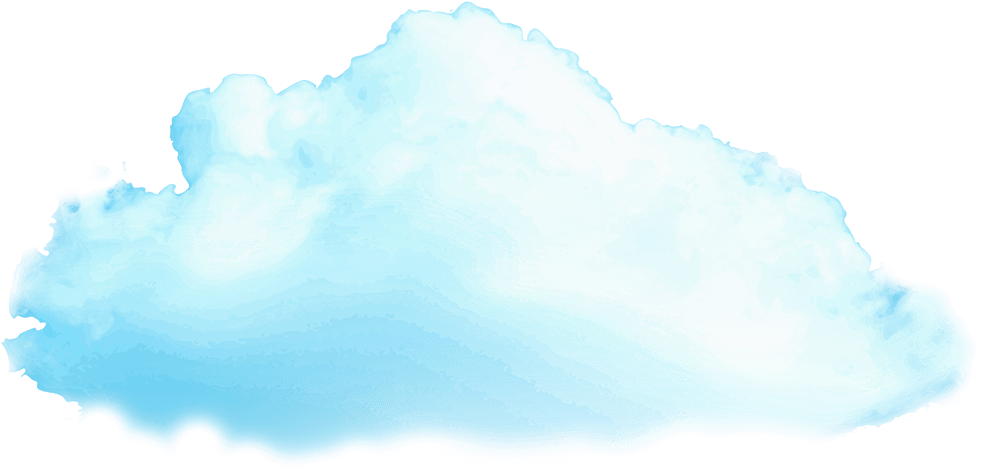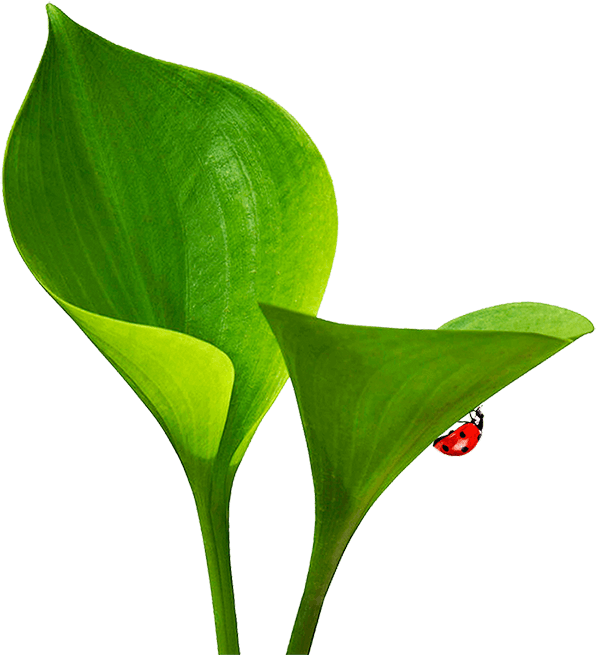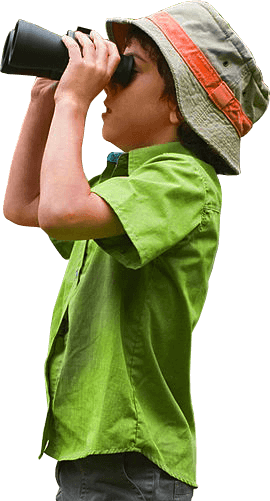 Our promise to you:
No pressure. No upselling. No hassle.
We will respect your time and listen to your feedback.
The insurance jargon will be kept to a minimum.
We will never stop learning and looking for ways to improve.
December 12, 2018
Communication is key in nurturing the confidence necessary to commit to an insurance company. Haven Life (Mass Mutual) did not forget I am a person despite the digital process. My questions, concerns and clarifications about my application and policy were communicated timely and thoroughly giving me the confidence that my policy is in full effect, not only backed by a solid underwriter, but facilitated through a caring team of people!
—Matthew
Let's do this together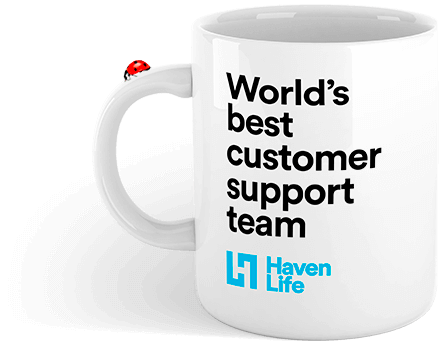 Got a question about Haven Life?
We have the friendliest customer support team in the world. (And they have the coffee mugs to prove it).
---
Can we occasionally invade your inbox to share helpful tips on family finances, parenting, life insurance and, well, life in general?