We believe
everyone should have access to quality life insurance
Haven Life is rethinking how people financially protect the ones they love by taking an antiquated process and making it simple. And affordable. And, yes, even a little enjoyable.
At Haven Life, we're committed to delivering delightful purchasing experiences, meaningful moments of service and providing peace of mind at a price that makes sense. We believe that just because something is important, doesn't mean it has to be expensive.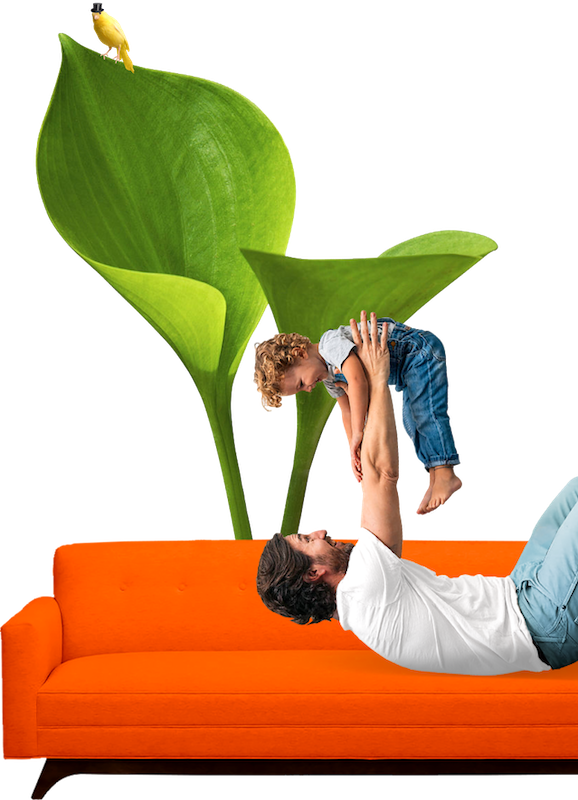 When our customers speak, we listen
Haven Life is made up of a diverse team of professionals who are dedicated to building a better experience for anyone who wants life insurance. We let our customers tell us what's important to them, and then use a combination of modern technology and people-powered support to address those needs.
We also let our customers tell us about the time they swam with whale sharks or made really great s'mores.
We have your back and MassMutual has ours
Life insurance is really a promise that if something were to happen to you, your loved ones would not be left having to worry about coming up with the mortgage or paying off student debt. That's a big responsibility and one we take very seriously.
Haven Life is proud to provide coverage issued by MassMutual, one of the country's oldest insurers, or its subsidiary, C.M. Life. This unique partnership allows Haven Life to provide the personal touch of a startup combined with the proven track record of an insurer that has been helping people secure their financial future since 1851. MassMutual and C.M. Life are rated A++ by A.M.Best – their highest rating for financial strength and claims paying ability.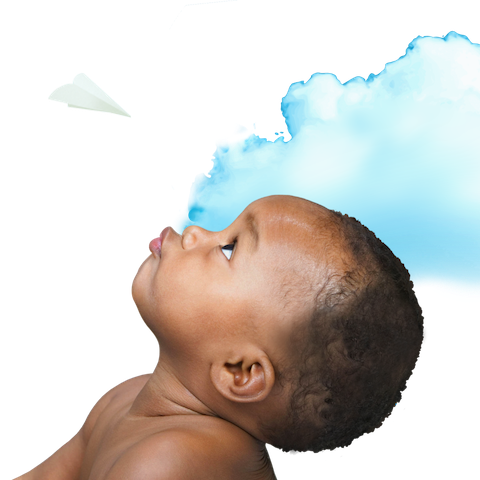 "Anyone who wants life insurance, should be able to get it. And they should be able to get it in a way that's easy, affordable and dependable."
"Our mission is to make life insurance more modern, accessible and – most of all – affordable."