Partnerships
We make it easy to offer dependable and affordable life insurance
Haven Life exists to make financially protecting the people you love actually simple. We've worked hard to develop exceptional products and purchasing experiences that have earned us a 4.8 out of 5-star rating from our customers—and rave reviews from our valued partners.
Let's work together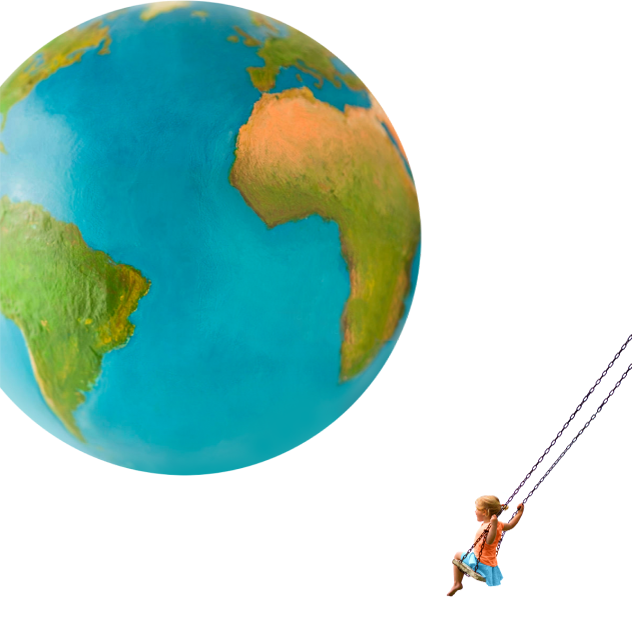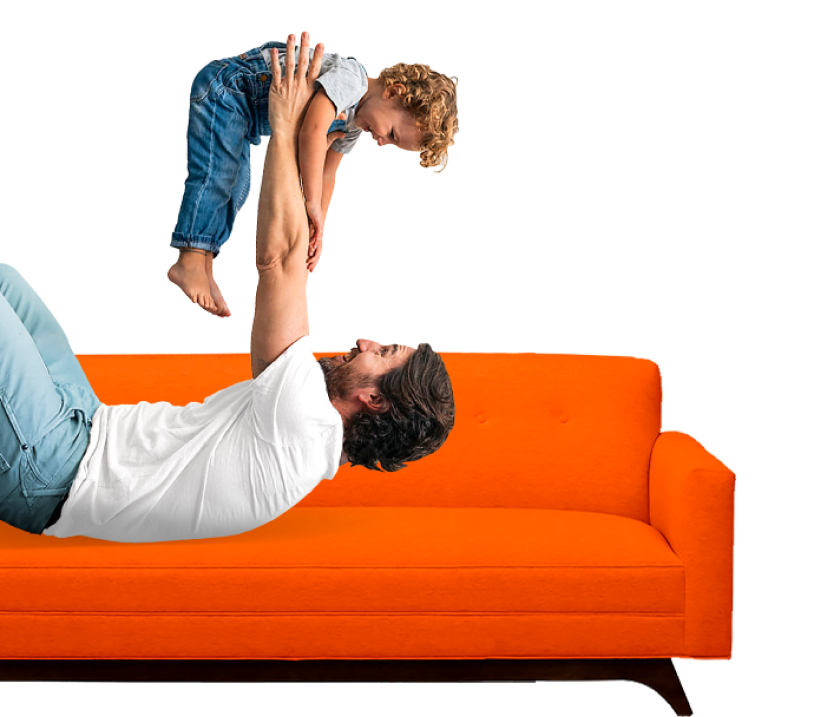 Why you should partner with us
We're reliable

Haven Life is backed and wholly owned by MassMutual, one of the country's oldest and most reliable insurers.

We're innovative

Our cloud-based platform allows us to solve old insurance problems in new and exciting ways.

We care

Haven Life has a Net Promoter Score of 77. Pretty remarkable when you consider the industry average is about a 39.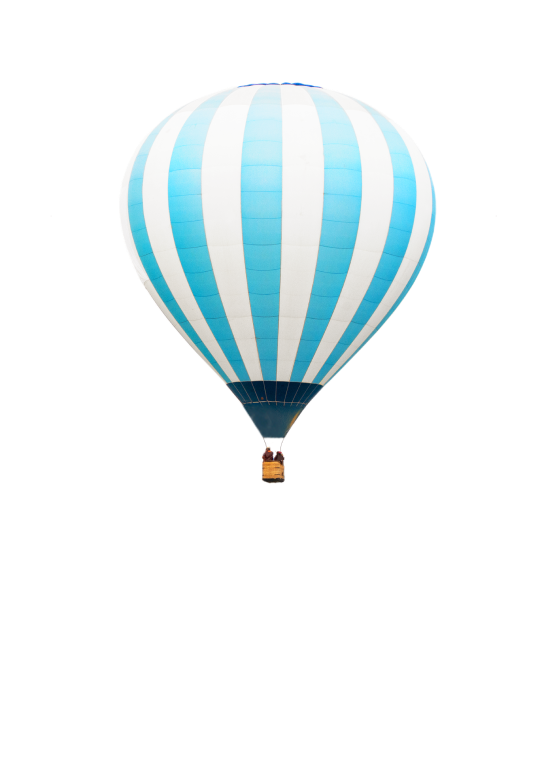 What we offer
Robust library of marketing assets

We're regularly adding turnkey creative to help you engage and activate your clients/audience. Great for affiliate partners who want to get up and running with Haven Life.

Co-branded landing page experiences

We'll set up a custom co-branded landing page that can be shared directly with clients. Think low effort / high impact.

Easy-to-use API

Our suite of API tools can help you with everything from embedding a quote widget to setting up a fully hosted application, where customers can apply without ever leaving your site.

Telesales support

For partners who prefer to guide their clients through the life insurance purchasing experience, our portal allows an advisor to capture an applicant's answers over the phone and includes streamlining features like conversational prompts, e-signatures and consents via text.
Let's work together
Our products
Haven Term

A medically underwritten term life insurance policy with coverage up to $3 million (subject to age limitations) and access to Haven Life Plus, a rider that provides additional benefits (such as a digital will) at no extra cost.

Haven Simple

A simplified issue term life insurance policy that can be purchased without a medical exam and (if approved) start immediately. Coverage amounts begin at $25,000 and go all the way up to $1,000,000.

Haven Secure

A term life insurance product where coverage can be matched to an ongoing expense (like a mortgage) or your monthly income. If the policyholder passes away, Haven Secure provides a steady monthly payout. Policies can be purchased online, with no medical exam required.

Haven Disability

A short term disability income insurance policy with a digital fully application and instant decisions. Haven Disability offers waiting periods as short as 14 days and features benefit options from $500 to $5,000 per month.

AgeUp

An annuity that provides guaranteed lifetime income if you reach your 90s, with an optional return of premium that could be used to help cover final or other expenses if you don't. Unlike most annuities, AgeUp is purchased over time in flexible installments starting at $25/mo.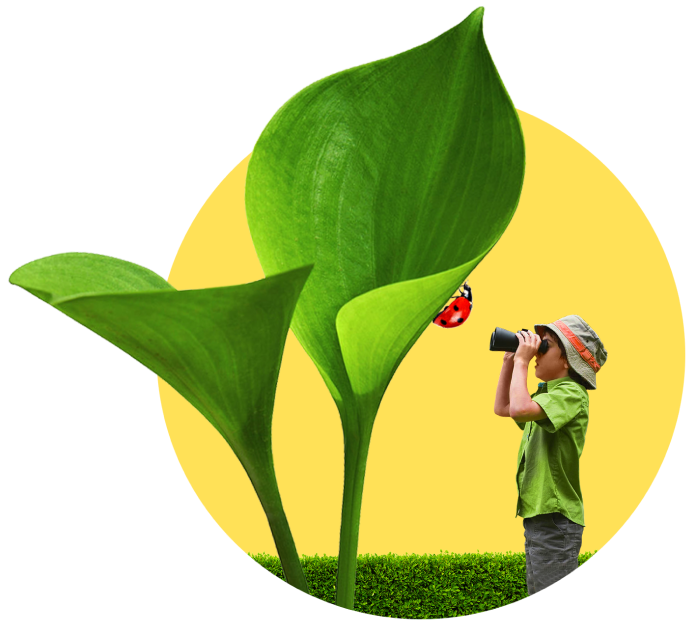 Let's work together