Haven Life Plus
Protection beyond life insurance
Haven Life has always felt there was more we could do for customers after they buy a policy. Something that not only thanks you for placing your trust in us, but also helps you (and your family) live a healthier and more protected life.
That's why we offer Haven Life Plus, a rider (think: bonus feature) included in the Haven Term policy that offers access to additional benefits that make life less hard. The following great services are available through Haven Life Plus either at a discount or at no cost.
Already a policyholder?
Access Haven Life Plus
Haven Life Plus is a rider and not available in Florida, New York, North Dakota, South Dakota and Washington.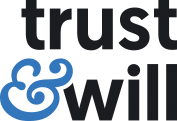 Trust & Will is an online service for creating customized, state-specific, legally valid estate plans in minutes. (And you thought Haven Life was fast.)
With Haven Life Plus: Choice of one individual or couples trust, will or guardian plan
Normal Value: Up to $699
Lantern is an easy-to-use roadmap for proactively documenting your end-of-life wishes. Organize a bucket list. Plan your own remembrance. Even detail what happens to your TikTok and Twitter accounts after you're gone.
Additionally — in the event that you experience a loss, Lantern also provides guidance in managing a death.
With Haven Life Plus: A full pre-plan premium membership and 1-on-1 post-loss consultation
Normal Value: $149

Aaptiv is an audio-based, on-demand fitness app with thousands of workouts in a variety of popular categories including running, strength training, yoga and meditation. Exercise when you want, where you want and with a perfectly synced playlist featuring music you know and love.
With Haven Life Plus: A yearly Aaptiv subscription at no cost.
Normal Value: $99

Timeshifter uses the latest research in sleep and circadian neuroscience (trying saying that 5 times fast) to help you create your own personalized travel plan for alleviating the symptoms of jet lag. Great for astronauts, international celebrities or family trips to visit grandma.
With Haven Life Plus: An unlimited jet lag plan at no cost.
Normal value: $24.99/year

LifeSite is a secure online vault for storing, sharing and managing your family's most important documents. Far more organized and infinitely more portable than a filing cabinet.
With Haven Life Plus: A LifeSite Plus subscription for you and up to five family members at no cost.
Normal value: $80/year
LifeSite cannot see and does not share any of your personal information, or any of the documents you store, with Haven Life or MassMutual.

MinuteClinic, inside CVS Pharmacy and Target stores, offers a wide array of family health services (from flu shots to ear wax removal), and best of all, you don't need to schedule an appointment.
With Haven Life Plus: 15% discount on any single CVS MinuteClinic service
Discount cannot be used for items or services purchased with health or other insurance.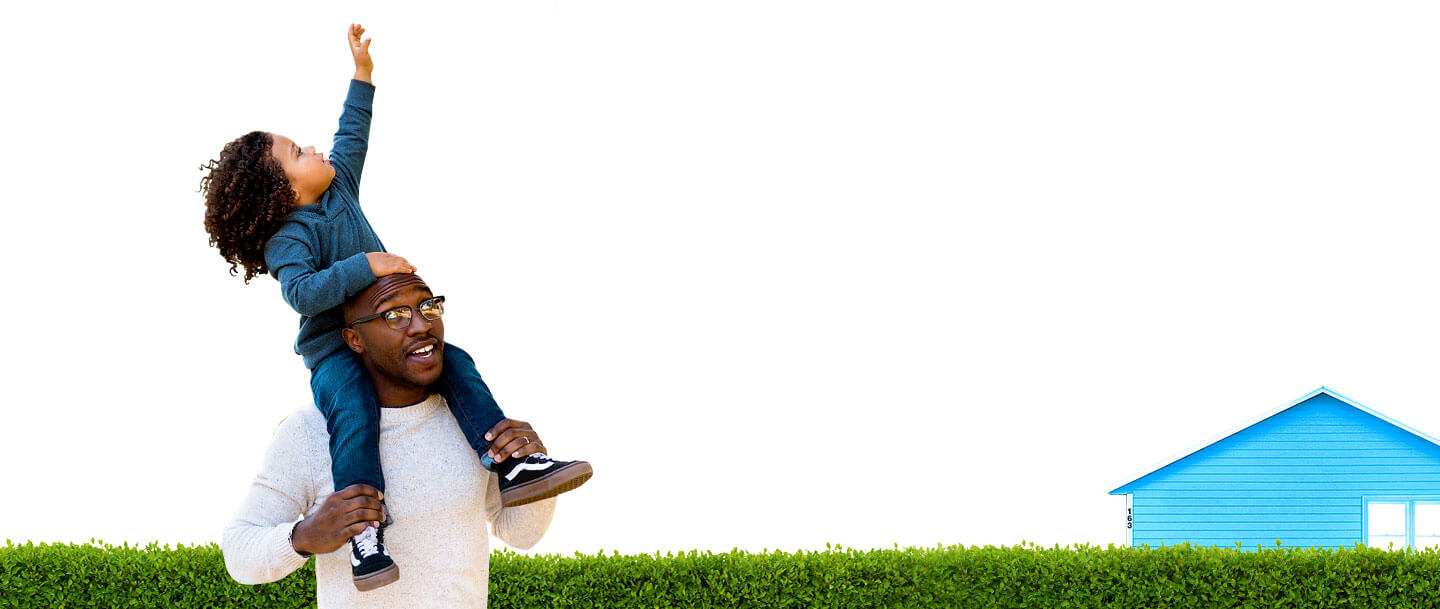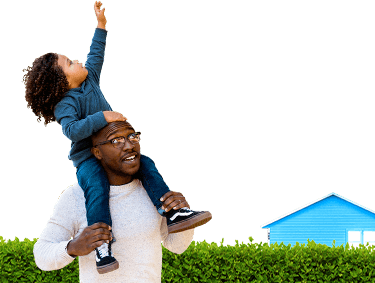 Haven Life Plus is the marketing name for the Plus Rider, a rider to the Haven Term insurance policy that is available to Haven Term policyholders (except in NY, FL, SD, WA and ND). The Plus Rider is included as part of your policy, and offers access to "Plus Benefits", which are additional products, services and benefits. Although the Plus Rider is not available in California, California residents may still be able to opt in to certain benefits and services available under this rider. Participation in the services and benefits provided are optional.
The Plus rider provides access to additional services and benefits either at a discount or at no charge for certain products and services ("Plus Benefits"). Not all Plus Benefits are available in every state. Plus Benefits are provided by third party vendors ("Partners"). Neither Haven Life nor MassMutual are responsible for the provision of Plus Benefit services or benefits. By activating a Plus Benefit, you are entering into a customer agreement with the Partner. Please review all Partner terms and conditions carefully. Plus Benefits are non-transferable, have no cash value, and are subject to change at any time.
Haven Life and MassMutual will not share your personal information with Partners, and Partners will not share personal information with Haven Life or MassMutual.
Haven Term policyholders may opt out of Haven Life Plus by contacting help@havenlife.com at any time.